In a world where nearly 50% of emails are read on a mobile device first, and 70% of emails that don't read very well on mobile are deleted immediately, it's more important than ever to make sure your email template is responsive.
What is Responsive Email?
Traditionally, emails had fixed widths and images, which made viewing them on smaller devices such as a tablet or smartphone look clunky. A responsive email design allows your content to be customized to fit on smaller screens, as well as desktop, optimizing the views for the best overall experience.
If you're not using a responsive email template, here are a few reasons why you should.
1. You Can Create E-mails Faster
Most e-mail services in today's world cater to a responsive design already, allowing you to drag and drop various images or sections where you want into a template. When you create your email, it's as simple as plugging the content into the right places and then sending it out – no mess, no fuss. If you were to adapt your content to each viewing device possible initially, you would have to segment your list into the different versions people read off of, then design emails for each one, and send them simultaneously. Who has time for that?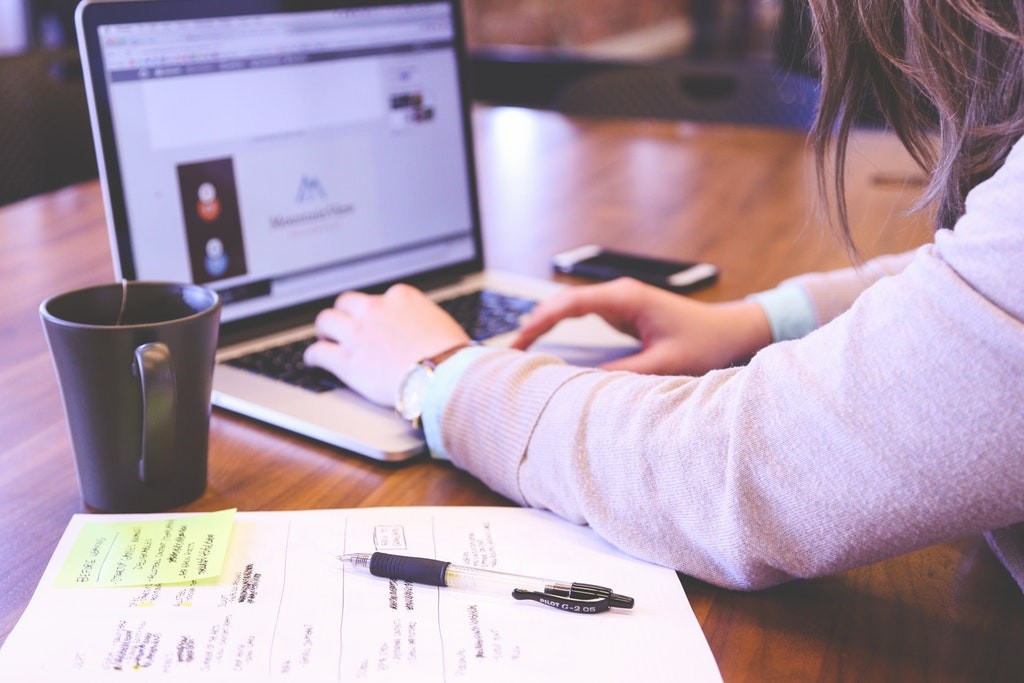 2. You'll Decrease Your Opt-Out Rate
Nothing is more frustrating than trying to view an e-mail on a phone that constantly moves and cuts part of the screen off. This only makes your hard-earned readers navigate up and hit the "unsubscribe" button and remove you from their lives entirely.
3. You'll Increase Your Open rates
Open rates are more than a vanity stat; without people opening and reading your e-mails, there's little chance they'll go to your website. High open rates build trust, foster communication, and, yes, drive sales.
What happens if people find your e-mails unreadable? Even if they don't unsubscribe completely, they'll still never open it and read it in the first place. The average open rate across industries is 24%; if your rate is lower than that, it may be worth it to look into your e-mail template as a possible reason why.
4. Mobile E-mail Isn't Going Anywhere, and Will Only Increase
While nearly half of all e-mails are read on a desktop and the other half on mobile, that number is expected to change over the course of the next few years. Most businesses have already noticed this and are actively catering to mobile-friendly responsive designs, so if you're one of those that refuse to adapt, you can very well find yourself on the wrong side of business history.
5. It Allows You to Create Dynamic Content
Gifs, embedded videos, infographics – all of these things drive up engagement and skyrocket your click-through rates. On the flip side, however, an infographic that you can only read half of, or a video that slows down your phone to the point of a standstill is beyond infuriating and will cause people to abandon. Using a mobile-responsive template not only allows you deliver exceptional content in a way that people love but also helps people think twice about possibly unsubscribing.